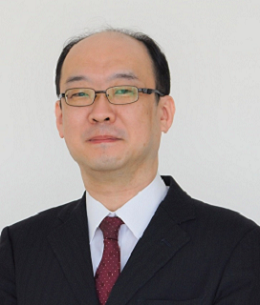 Among various kinds of medical devices, serious medical accidents are caused by improper usage. Especially cardiovascular devices of our main field are required high specialized knowledge in order to operate correctly. Also it has big influence to your life depending on usage of the medical device.
"To create a professional and technical team for the safe use of medical devices "
This is our policy, when JCT was established.
Therefore, as our company's policy, we have carried out education and encouraging our staffs to get qualifications of a specialist in cardiac pacemakers :CDR and medical equipment information communicator :MDIC. As the result that our staffs have high level knowledge of circulatory,
, we have high trust and praise from our customer of medical staffs.
We will never forgetting our policy, when JCT was established. and we would like to dedicate on securing the safety of medical operations by not only guaranteeing the quality of medical equipments and obeying the compliance, but also offering correct information of safety use.
In addition, by extending our field, we will continue to imorpve ourselves every day toward the new goal.